I NEED WOMEN'S
HEALTH SERVICES
I NEED WOMEN'S HEALTH SERVICES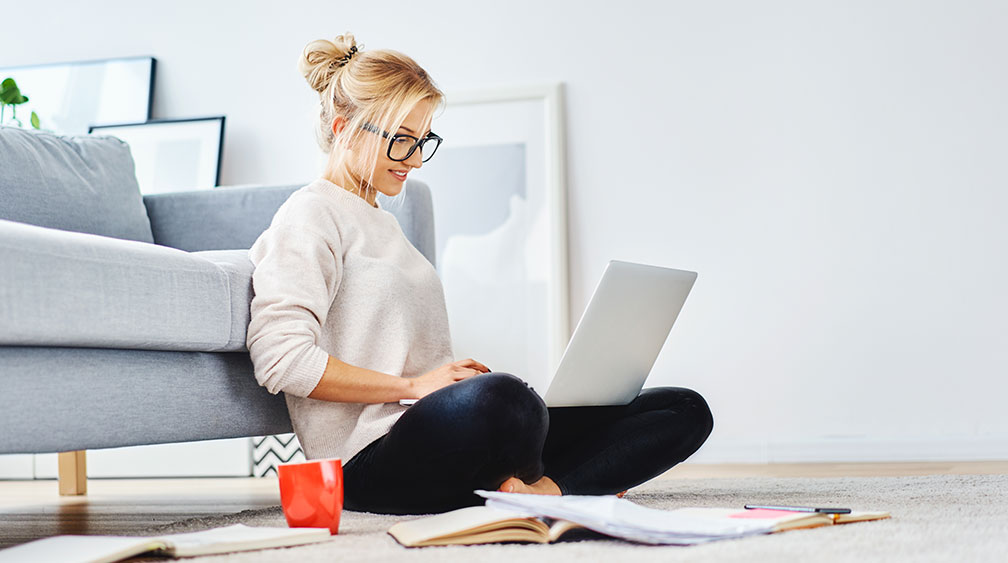 We are a specialist women's health care provider offering a full suite of services for women of all ages.
All One for Women locations are staffed by health professionals who have exceptional knowledge of, and experience with, women's health concerns. They know the right questions to ask and the right investigations to make to achieve the timely diagnosis required to deliver excellence in both patient experience and patient outcomes.
Our highly experienced GPs, women's health Physiotherapists
and specialist Gynaecologists can help with: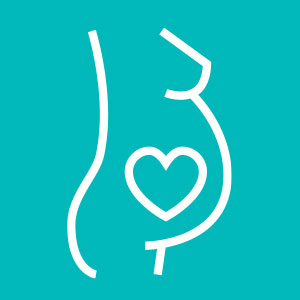 Rapid access to gynaecology and colposcopy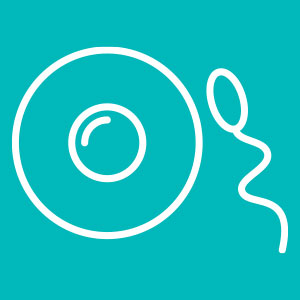 Issues with fertility, falling pregnant or irregular cycles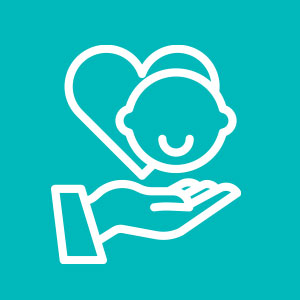 Complex pregnancy complications and the trauma of miscarriage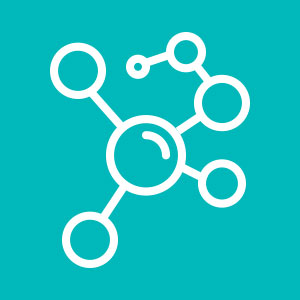 Preventative health testing such as pap smears and breast checks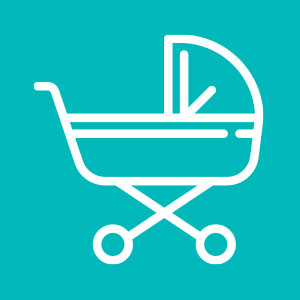 Post pregnancy conditions including prolapse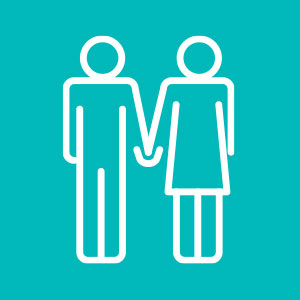 Contraception and family planning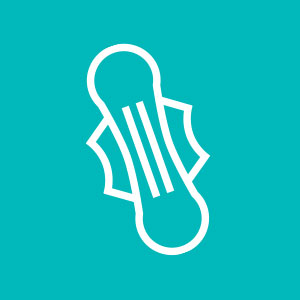 Menstrual cycle related problems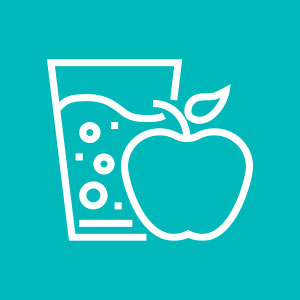 Menopause and hormones weight management
Getting started with One for Women
The One for Women team includes Obstetricians, GPs, Gynaecologists, Midwives and allied health professionals with expertise in breastfeeding, assistance with unsettled babies, nutrition, psychology and physiotherapy.
You don't require a referral to use our services and we are only ever a phone call or email away.
Call 9328 0500 to talk to one of our team members to see if we're the right fit for you and book an appointment. You can also request a call from us via the contact form available on our contact page.