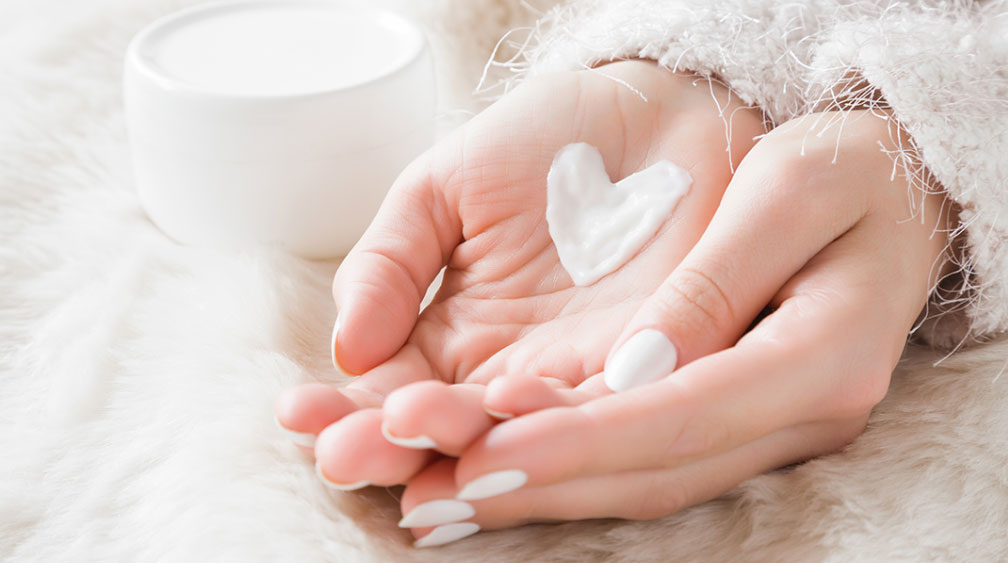 One for women is now acquired by a new team and the location will be active at Murdoch. To make bookings or for any further information and inquiries,
please Call: 9328 0500
We are proud to work alongside these organisations to bring you the premium maternity services that you expect.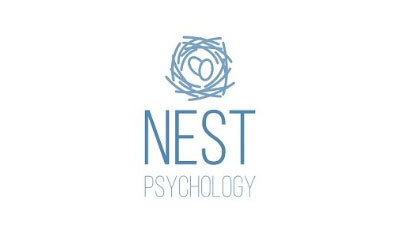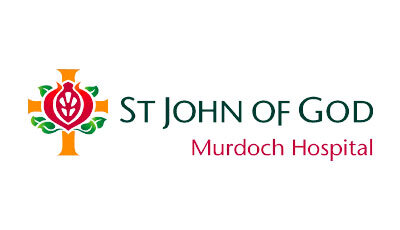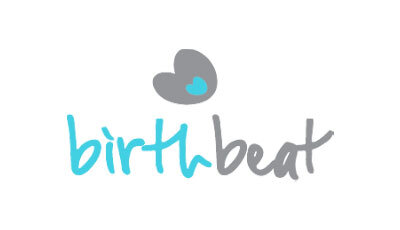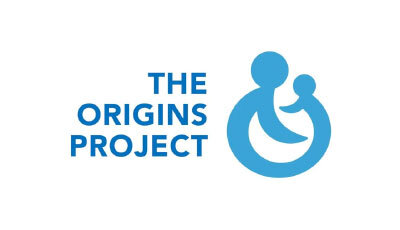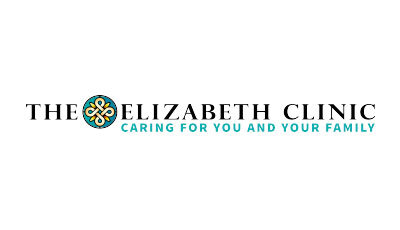 Getting started with One for Women
The One for Women team includes Obstetricians, GPs, Gynaecologists, Midwives and allied health professionals with expertise in breastfeeding, assistance with unsettled babies, nutrition, psychology and physiotherapy.
You don't require a referral to use our services and we are only ever a phone call or email away.
Call 9328 0500 to talk to one of our team members to see if we're the right fit for you and book an appointment. You can also request a call from us via the contact form available on our contact page.