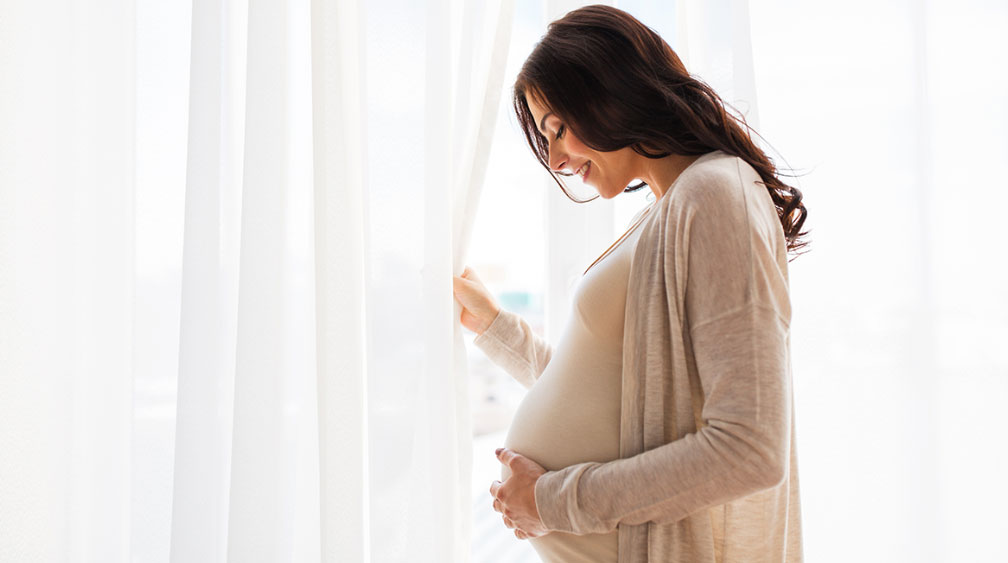 One For Women offers a different model of care to the traditional model, and we believe this makes having a baby so much easier. We passionately believe that pregnant women deserve the best, especially in being able to use their private health insurance cover in a way that minimises out of pocket costs.
After a home pregnancy test or your GP confirms your pregnancy, you will see us for an initial appointment to start your journey.
Throughout your pregnancy, you will experience collaborative care from our GPs, Obstetricians and Midwives*.
A specialist Obstetrician will deliver your baby in a private hospital, and you will stay at that hospital in the days after the birth of your baby.
After your baby is born, we continue to be here for you if you need any advice, help or care to ensure both you and your baby are thriving.
* A portion of which is covered by Medicare. If you have HBF Private Health Insurance that includes pregnancy cover, all of this fee may be covered.
Getting started with One for Women
The One for Women team includes Obstetricians, GPs, Gynaecologists, Midwives and allied health professionals with expertise in breastfeeding, assistance with unsettled babies, nutrition, psychology and physiotherapy.
You don't require a referral to use our services and we are only ever a phone call or email away.
Call 9328 0500 to talk to one of our team members to see if we're the right fit for you and book an appointment. You can also request a call from us via the contact form available on our contact page.