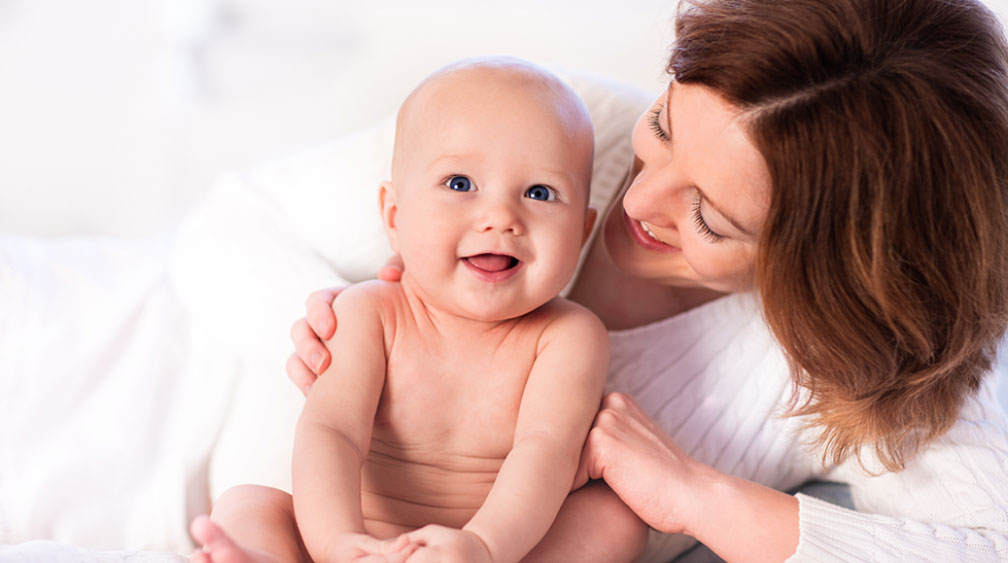 When you're using private health services, we understand this can lead to a certain level of 'fee anxiety'.
We also understand the health insurance system, including Medicare and private health insurance, can often be very confusing to navigate.
That's why we encourage existing patients or anyone considering using a One for Women service to talk to us about any other fees you may incur.
While every patient's needs and level of cover are different, and thus the costs incurred by every patient will be different, we outline below some typical costs around our most typical services.
If you are covered by Medicare, most doctor and midwife visits and outpatient procedures will attract a Medicare rebate, which is a partial reimbursement. This rebate varies, according to whether or not you have reached your Medicare Safety Net that year.
If you have private Health Insurance the cost of your delivery charged by us will be fully covered by your Health Fund. Your hospital stay will have other fees and charges, which can be explained by the Hospital.
If you are not covered by Medicare, and have Visitor or Student cover with a private health fund, you are usually reimbursed to the extent that Medicare would cover you. You will need to confirm the arrangements with your insurer.
If you are not covered by Medicare, and do not have overseas health insurance, you will not receive a rebate. Despite this, in many instances you will find One for Women charge less than receiving care through a public hospital.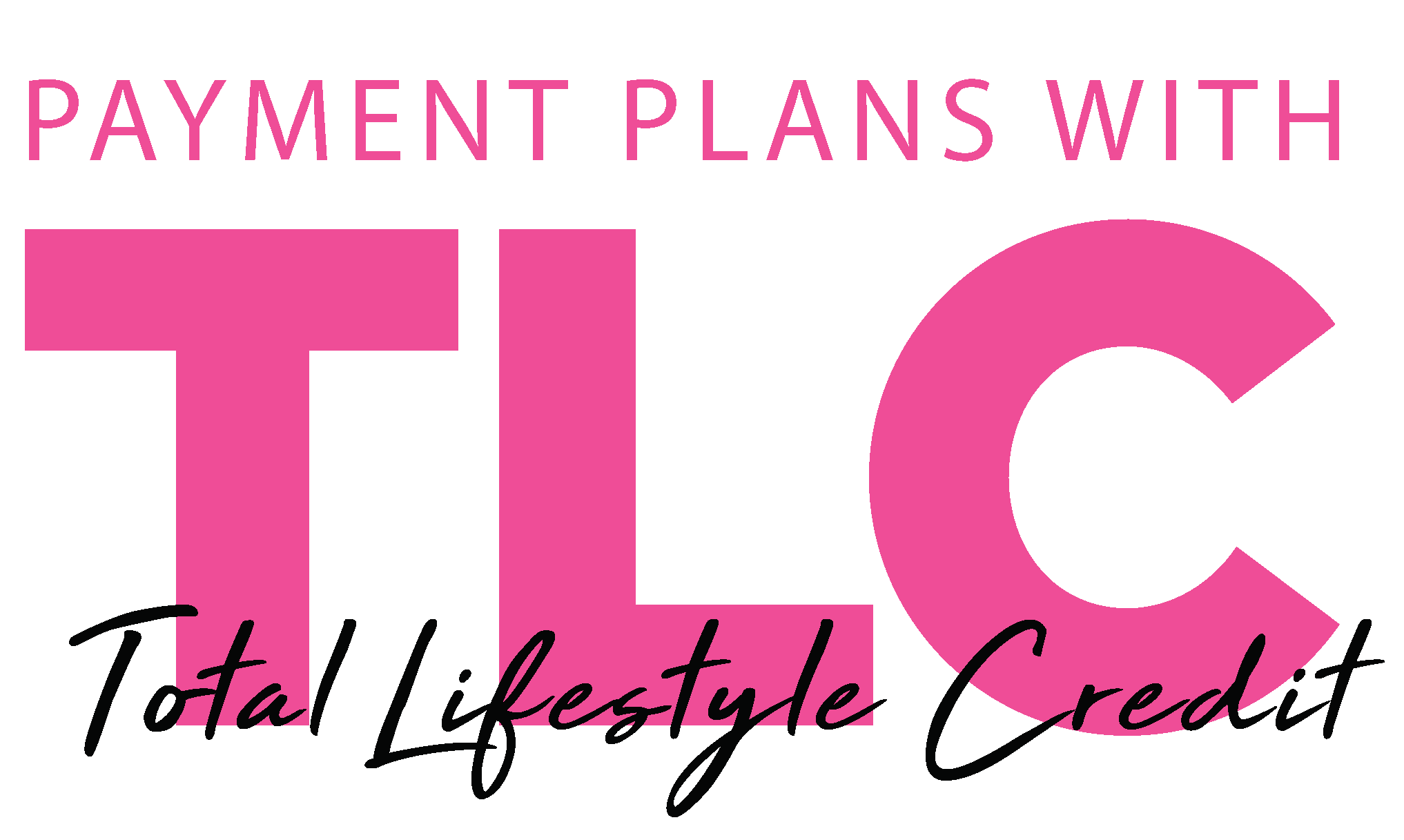 TLC is a Patient Funding Platform that can cover medical fees over $2000 including pregnancy management fee, hospital accommodation, delivery fee, birth suite fee, anaesthetist, pathology, special nursery, pediatrician and post-natal services.
For further information and to get started, visit TLC.
Getting started with One for Women
The One for Women team includes Obstetricians, GPs, Gynaecologists, Midwives and allied health professionals with expertise in breastfeeding, assistance with unsettled babies, nutrition, psychology and physiotherapy.
You don't require a referral to use our services and we are only ever a phone call or email away.
Call 9328 0500 to talk to one of our team members to see if we're the right fit for you and book an appointment. You can also request a call from us via the contact form available on our contact page.