I NEED SUPPORT
WITH MY
NEW BABY
I NEED SUPPORT WITH MY NEW BABY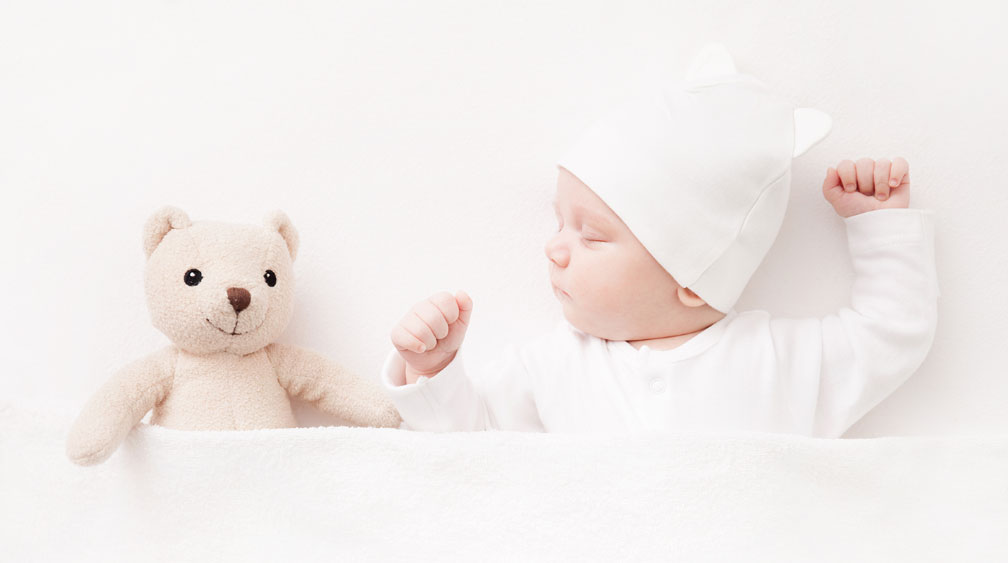 It should be the happiest time of your life, right?
But we know from experience that it is arriving back home with your gorgeous little bundle, when things can get really tough for many women and their partners.
Lack of sleep, feeding challenges and that feeling of isolation can quickly turn the joy of a new life into a time of struggle.
You don't need to keep battling on your own, as we are here to help in a range of ways to ease the burden and help you and your little one feel so much better.
Just one phone call allows you to access: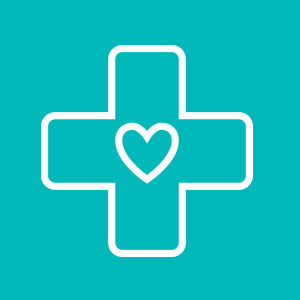 Early childhood program up to 12 months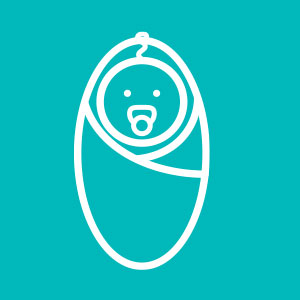 Advice and support for unsettled babies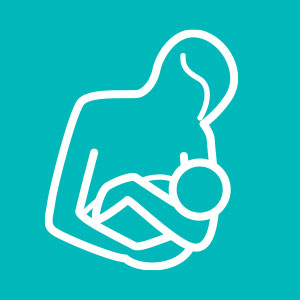 Lactation consultation for feeding issues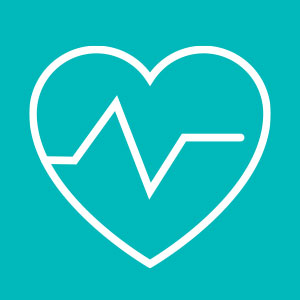 GP consults for medical issues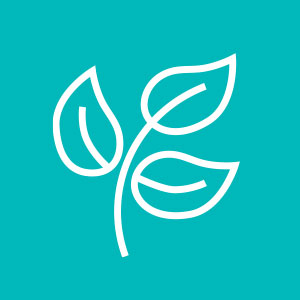 Allied health services like Physiotherapy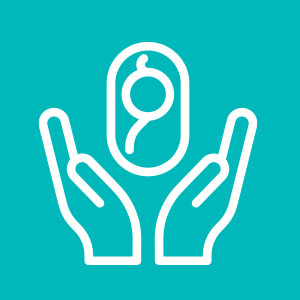 Mental health support for our families
Getting started with One for Women
The One for Women team includes Obstetricians, GPs, Gynaecologists, Midwives and allied health professionals with expertise in breastfeeding, assistance with unsettled babies, nutrition, psychology and physiotherapy.
You don't require a referral to use our services and we are only ever a phone call or email away.
Call 9328 0500 to talk to one of our team members to see if we're the right fit for you and book an appointment. You can also request a call from us via the contact form available on our contact page.