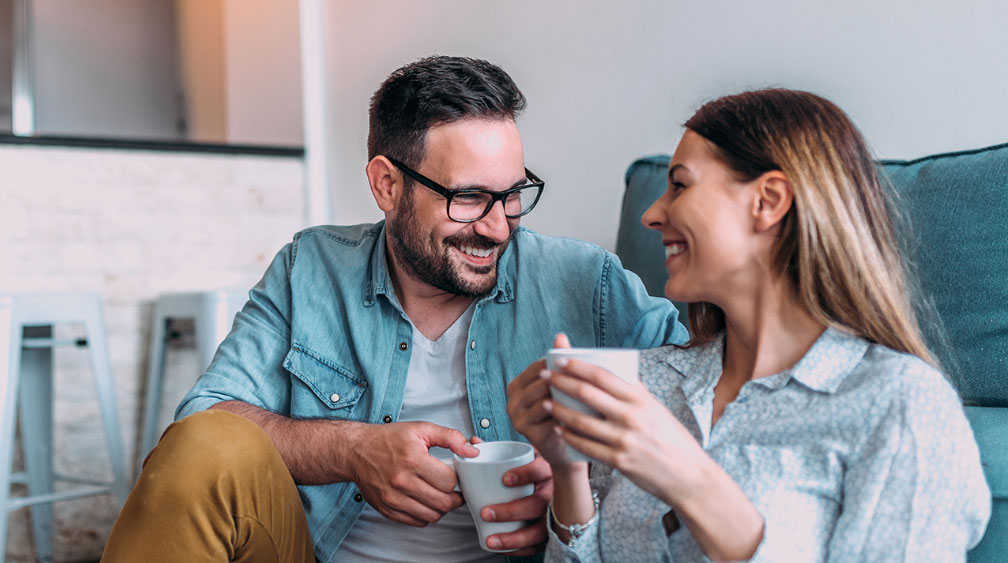 While this is an exciting journey to set out on, we also know it can be a challenging time for some and you will no doubt have many questions.
It's not uncommon to feel a little bit overwhelmed by all the advice you might be receiving from family, friends and, of course, Google.
As a result of helping thousands of women, our clinicians know that a confidential consultation with a qualified GP, Midwife or Specialist Gynaecologist can really help in getting you on the right track from the start.
How we can help when you're planning a baby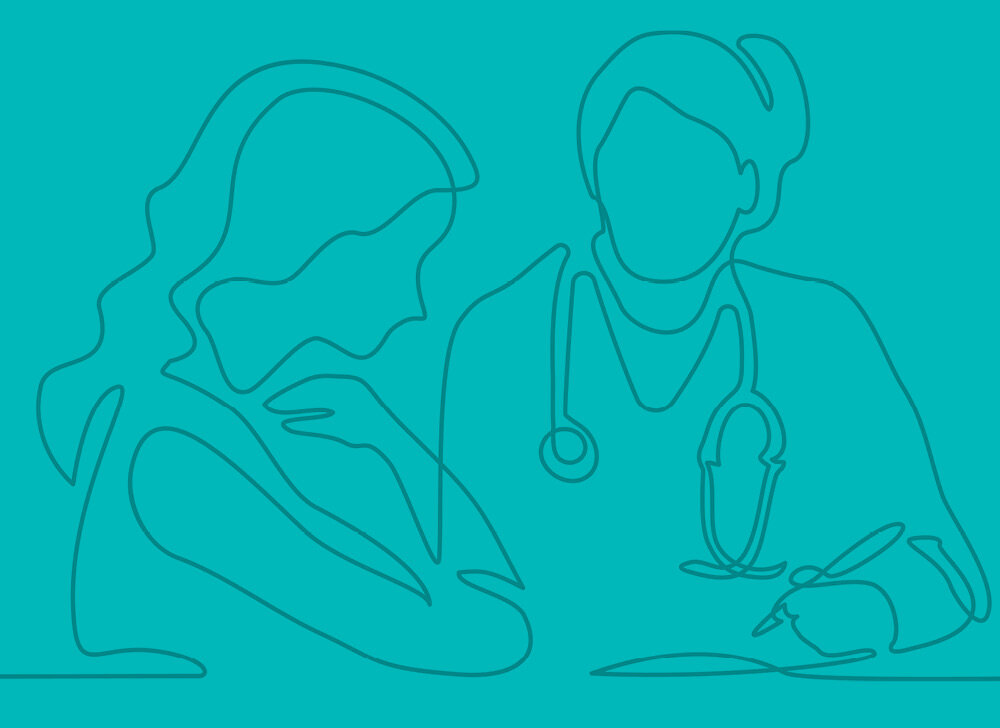 From the moment you embark on this journey, best-practice, professional advice that takes your personal needs, wishes and situation into account is invaluable. We are able to provide you with that level of advice on:
Falling pregnant
Irregular menstrual cycles
Partner checks
Managing the risks of early pregnancy loss and complications
Nutrition and general health concerns related to fertility and pregnancy like managing weight, smoking and diet
Due consideration of the options available for maternity care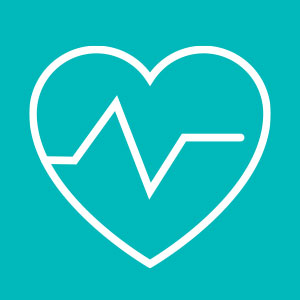 Health check-ups with our GPs and Gynaecologists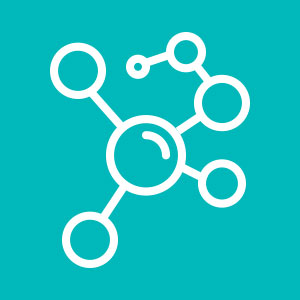 Testing for family genetic conditions and follow up advice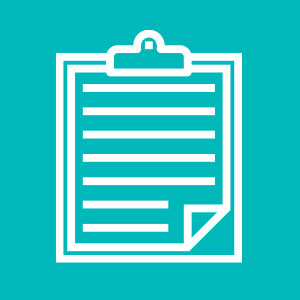 Fertility and pregnancy counselling by qualified Psychologists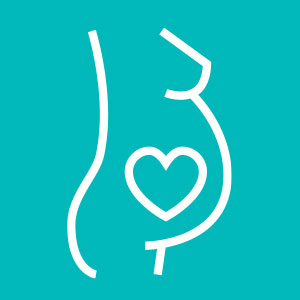 Access to allied health services such as physiotherapy

Getting started with One for Women
The One for Women team includes Obstetricians, GPs, Gynaecologists, Midwives and allied health professionals with expertise in breastfeeding, assistance with unsettled babies, nutrition, psychology and physiotherapy.
You don't require a referral to use our services and we are only ever a phone call or email away.
Call 9328 0500 to talk to one of our team members to see if we're the right fit for you and book an appointment. You can also request a call from us via the contact form available on our contact page.