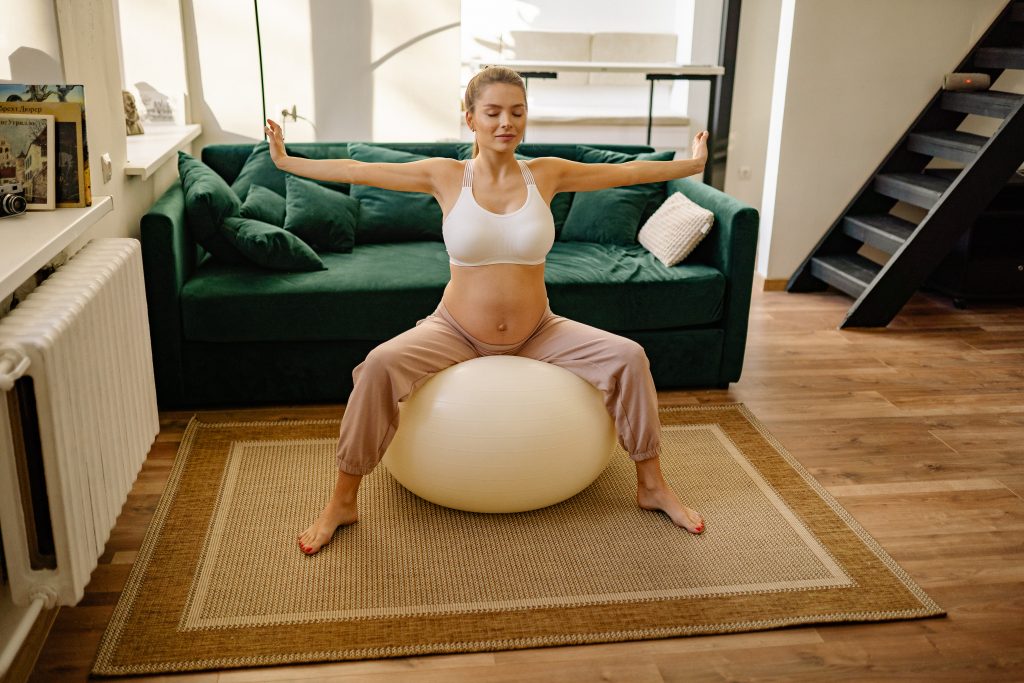 It's well known that exercise is recommended when pregnant but many women are left wondering what the right thing to do is, leading to confusion and often worry. If this is you keep reading. Is it safe to exercise? Exercise has many benefits for the mum-to-be such as maternal fitness and psychological benefits as well […]
Subscribe to be kept up to date with our news and tips
for bump, birth and beyond.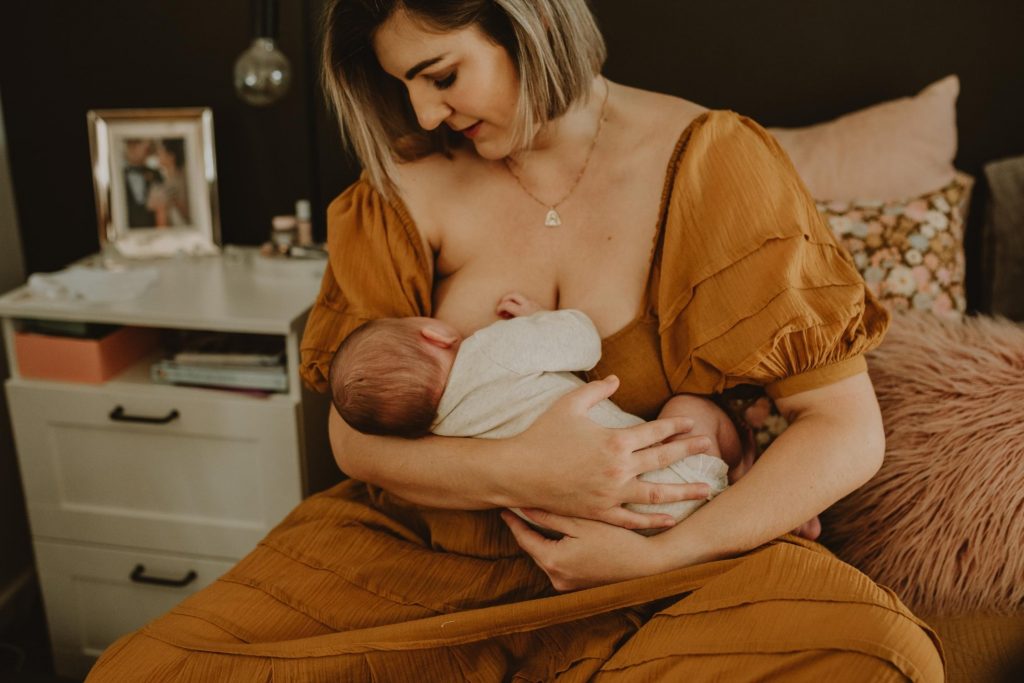 Quality nutrition is important in helping you to recover from birth, stay healthy, and keep up with the 24/7 needs of a small baby and young children while breastfeeding.