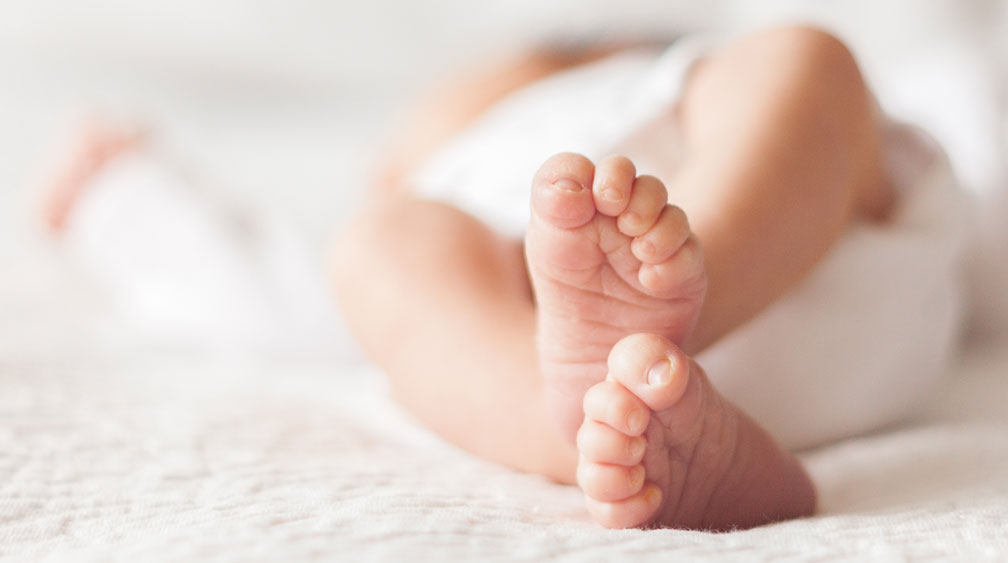 Many women wish their pregnancy care to be midwifery-led. Murdoch Midwifery offers midwifery-led public maternity care in partnership with the public hospital of your choice.
Murdoch Midwifery offers low-risk public midwifery care which commences as soon as you find out you are pregnant. (You are also able to join the program from any stage of your pregnancy and your initial appointment is bulk billed.)
One of our caring and experienced midwives will provide continuity of care to you throughout your pregnancy and into the postnatal period. They will tailor your care to your individualised needs, constantly monitoring you and your baby's physical and mental wellbeing.
Murdoch Midwifery also offers access to highly qualified, friendly, autonomous practitioners who can order all tests and ultrasounds that are needed and organise booking into the hospital of your choice.
Appointments are held in our SJOG private consulting rooms and we offer flexible appointments, minimal wait times and reviews with our GP Obstetricians if needed.
We also offer the ability to deliver your baby in a private hospital.*
*Additional fees apply
Getting started with Murdoch Midwifery
In addition to access to a dedicated midwife throughout your pregnancy, Murdoch Midwifery offers access to our GP Obstetricians and allied health professionals with expertise in breastfeeding, assistance with unsettled babies, nutrition, psychology and physiotherapy.
You don't require a referral to use our services and we are only ever a phone call or email away.
Call 9328 0500 to talk to one of our team members to see if we're the right fit for you and book an appointment. You can also request a call from us here on our contact page.